You are here :
IndiaGMInfo
» » Minustes of 128th GEAC Meeting (1)
Related Articles From This Category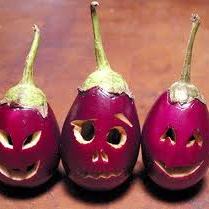 Posted On Monday, June 19th 2017
---------- Forwarded message ---------- From: GM Free India <indiagmfree@gmail.com> Date: 19 June 2017 at 15:03 Subject: GM mustard decision-making To: drhrshvardhan@gmail.com, ps2mefcc@gov.in, psmos-mef@nic.in, mustard.mef@gov.in To: Dr Harsh Vardhan, MoEFCC, Govt of India. Dear Sir, Sub: GM mustard decision-making - reg. We ...
Categories

Pages

Archives