You are here :
IndiaGMInfo
» » Former Environment Minister's letter to the PM on GM foods, field trials etc.
Related Articles From This Category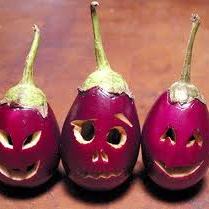 Posted On Sunday, July 14th 2019
---------- Forwarded message --------- From: Kavitha Kuruganti <kavitakuruganti@gmail.com> Date: Sun, 14 Jul 2019 at 06:21 Subject: Thank you for meeting with us - our letter and key proposals To: O/o A.K. ...
Categories

Pages

Archives